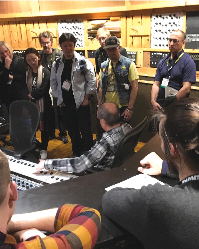 Tony Bongiovi



Tony Bongiovi, founder of Power Station recording studios, is a music industry legend most recognized for his groundbreaking recording technologies who has established himself as a trusted professional and a true friend over his 40 years in the industry. Tony has done much for people everywhere who love music. His brainchild has now been rechristened Power Station at BerkleeNYC and signals a new future for the beautiful studios he created; the older generation's sharing of knowledge and expertise with younger generations and the future of music as a whole. Tony's model proves music is about love, sharing ideas, perfecting the craft and building up the next generation.
Bruce Springsteen, Madonna, Lady Gaga, Bruno Mars, Herbie Hancock, Bobby McFerrin, Christian Marclay, the Rolling Stones, Dire Straits, John Mayer, Esperanza Spalding and hundreds of other household names have all made amazing recordings here and the facility remains the center of the New York City music industry. Many Grammy Award-winning shows and musicals also record at Power Station.
One of the main goals of Power Station at BerkleeNYC is to share knowledge of the industry with up and coming artists. No matter the age, genre, language or nationality, Power Station at BerkleeNYC seeks to educate the next generation and continue to create world renowned music. Drawing from a seventy year history, Berklee has produced nearly 300 Grammy Award winning artists.
Berklee has produced nearly 300 Grammy Award winning artists. Bongiovi is a licensed pilot and also lectures at schools and major universities educating the next generation on media, arts and life's entertainment.
Known as a firebrand, outside the box educating entrepreneur and occasionally referred to as a radical thought processor, we never know what the future holds for Tony.
He's "off the planet" with thoughts and ideas. We do know Tony understands music and sound, good food and wine make for the ending of a great day.
Bongiovi is currently working on projects ranging from acoustical design, high end DSP and new music distribution systems including a line of books for both children and artists.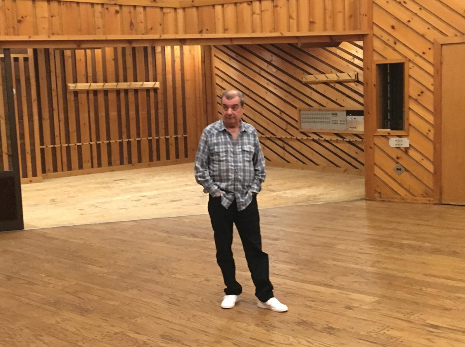 With a 25 million dollar investment from Berklee Music and 6 million from the City of New York, Power Station at BerkleeNYC is now being upgraded with the state-of-the-art technology available today while still keeping the design of the studios original to the day Tony made them. In his introduction to the presentation of the American Master Award, BerkleeNYC executive director Stephen Webber, along with many artists and friends, praised Bongiovi for shaping the sound of American popular music with his ground-breaking production and engineering skills. Members of the gathered crowd chimed in with the number of millions of albums they had sold that Tony had produced. After 1.5 Billion albums (yes, billion), people just stopped counting.
Power Station Studios were built in 1977, entirely from the mind of Tony Bongiovi, while employing a revolutionary design which emphasizes sight-lines between musicians and the natural sound of acoustic instruments and voices. Grammy Award-winner Nile Rodgers produced the first session, and the studios continue today to be home to the world's most creative recording artists including recent visits from Cindy Lauper and Paul McCartney.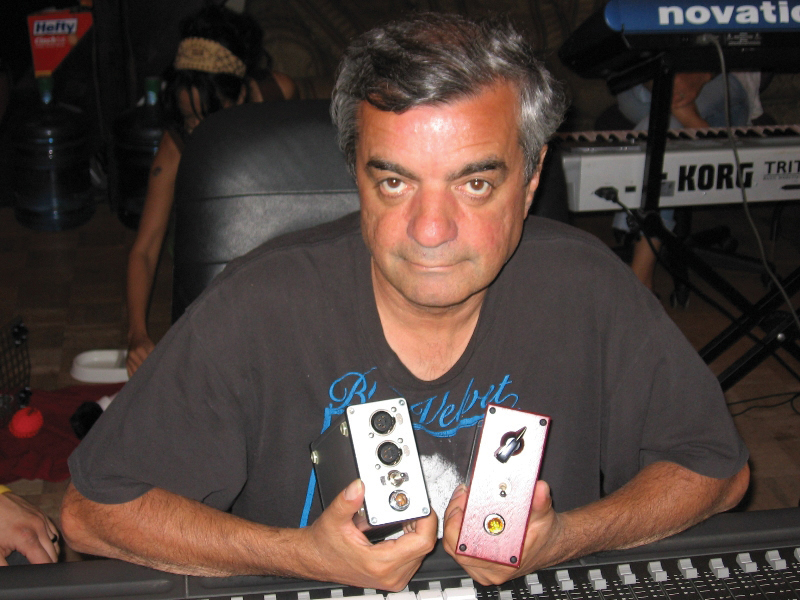 Bongiovi Acoustics
The magic that drives our incredible technology actually comes from a long legacy of a man, a studio and dozens of the most talented artists that ever lived. The man is Tony Bongiovi, who, in 1977 built the world's most famous recording studio: Power Station.

Now, years later the same acoustical engineering magic that made some of the biggest hits in the world has been captured in a patented technology that fits on a chip no larger than a fingernail.
Tony, along with a highly talented team of engineers, sound designers and business strategists have created this incredible technology that easily integrates with any consumer electronics device; and regardless of hardware limitations, dramatically enhances it's sound. The Bongiovi team has worked together for over a decade to bring this technology to the marketplace
The Digital Power Station™
Digital Power Station™, our core technology, enables small, inexpensive speakers with low-powered amplifiers the capability to deliver extraordinarily high-quality sound.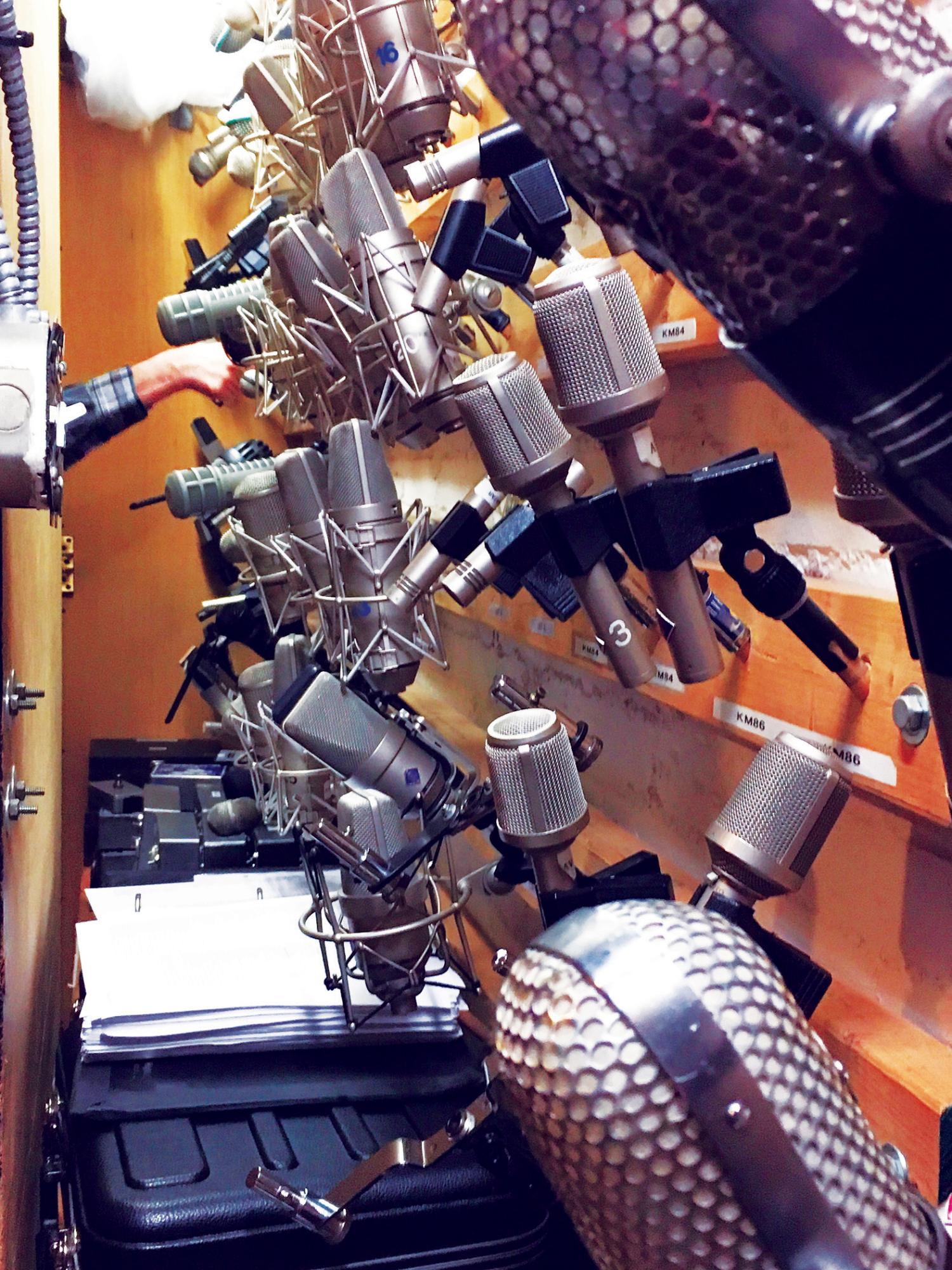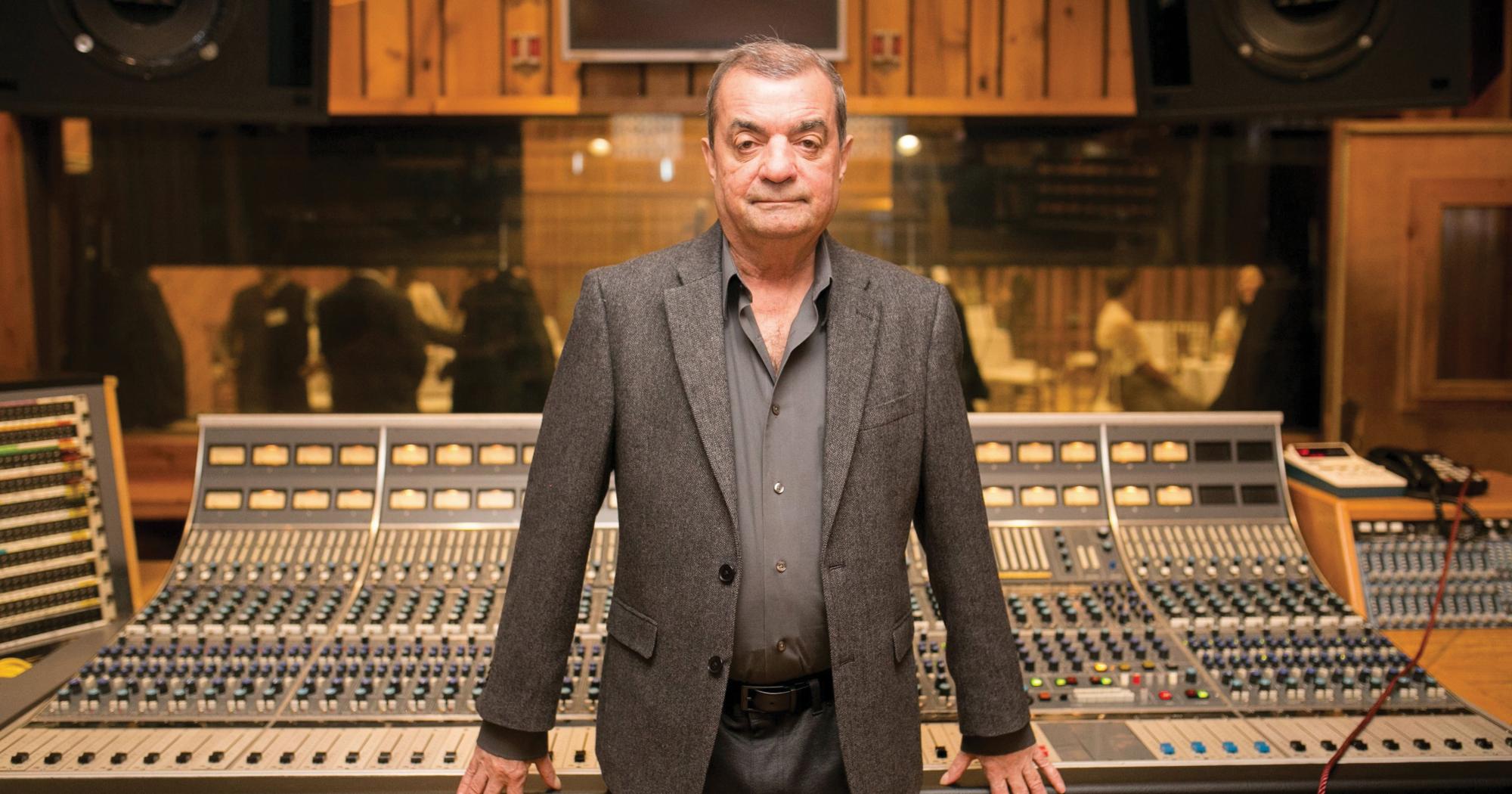 Scan code to hear a message
from Tony Bongiovi